8 Great Easy, Big Yum, Campfire Cookout Recipes!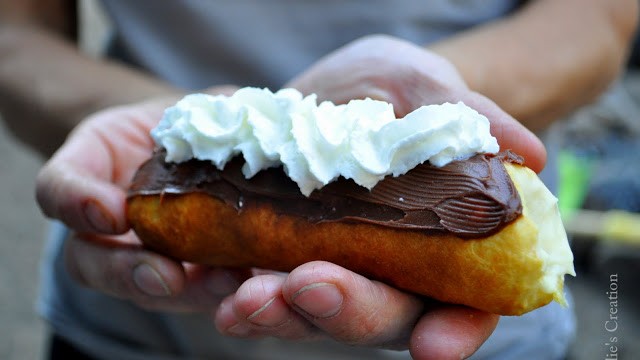 Campfires equal FUN and YUM! We love our s'mores, but we're always ready to try a NEW YUMMY TREAT AT THE CAMPFIRE. Here's some recipes that look delicious and most importantly have FEW steps and ingredients!
1. CAMPFIRE BACON!
Campfire Bacon from Zestuous
Campfire Bacon from Zestuous
Mmmmmmm, bacon on a skewer! What a great idea. This recipe is cooked right over the campfire logs. Grab some skewers and just leave spaces between the weaved bacon. Place the skewers between two firewood logs. Turn every 5 minutes. Easy & awesome.
recipe: http://www.zestuous.com