Just Way Cool…Peek Inside This Trailer!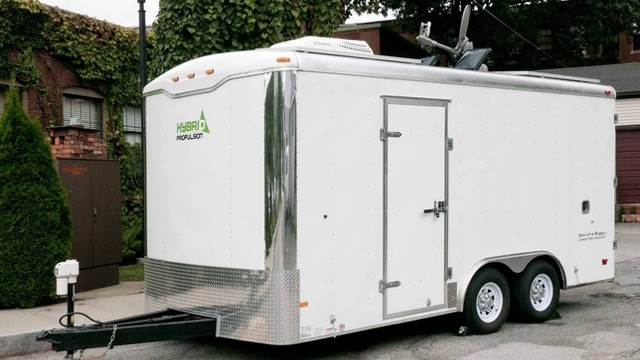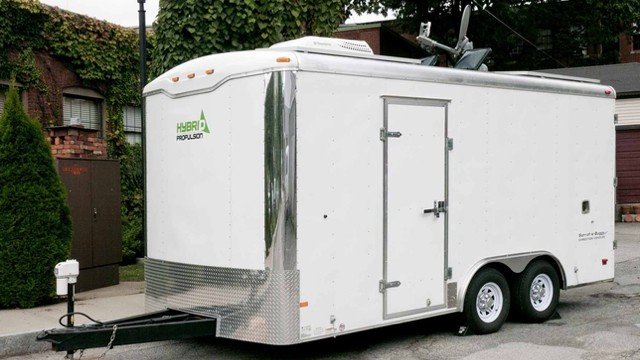 This is just a cool "build" for a home on wheels. We really like the story behind this trailer build. We would do whatever it takes to take our furry family member along on our travels, too.  As written in the article, not all hotels are pet friendly and this awesome guy Bill Southworth wanted to travel with his Rottweiler. Pretty cool that he designed just what his family needed to travel easily and man, it looks NICE!
photos by: Jalopnik

He started with a heavy duty Hallmark cargo trailer (16 ft.) which transforms from living, dining to bedroom within minutes. Some serious features are: 2 skylights, birchwood walls, compressed mulberry bushes for floors (Don't even know how you would come about that?!), sink granite countertop, 26 inch flatscreen TV (connectivity to Apple TV and DirecTV), and wifi capability.
photos by: Jalopnik

All that in a 16 ft. trailer…beyond neat. The furniture deal is sweet as two twin beds transform to a King and then one folds up to make the sofa. A table pulls down from the wall also.
photos by: Jalopnik

To check out the entire article go to: http://jalopnik.com